Image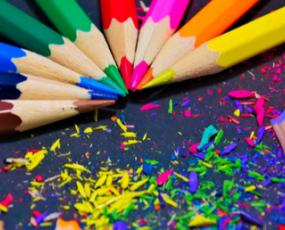 Jun 17, 2021
Putting the "A" in STEAM! Why art is an important aspect of the STEM curriculum. Art is about using creativity and imagination. This is no different in the classroom environment. We use art to
Image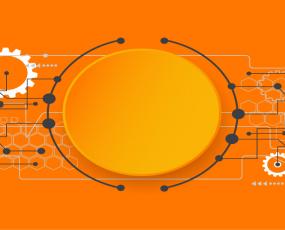 Need a reason to use your STEM kits?
Jun 14, 2021
Need a reason to teach and use your STEM kits? (who doesn't, right?) Many of us have great STEM hardware sitting on shelves and in boxes for various reasons: 1. We simply don't have the time to learn
Image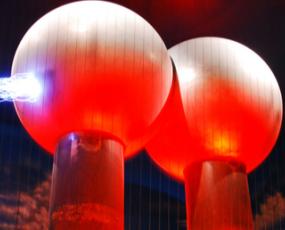 Do you know what a Van de Graaff generator is?
Jun 10, 2021
I bet you do! Have you ever seen or touched one of those metallic looking globes that makes your hair stand on end? That device is called a Van de Graaff generator. So how exactly does a Van de Graaff
Image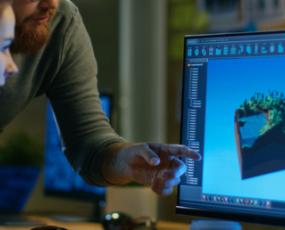 Jun 09, 2021
STEM Fuse wants to give a shout out to Melinda Bush from Livonia Public schools in Michigan for her outstanding dedication to her students! Melinda's students have rated very high in the STEM Fuse Got
Image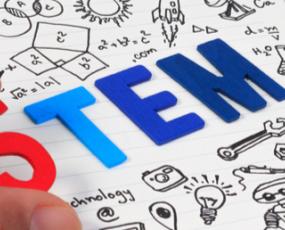 Why STEM integration is important now
Jun 08, 2021
Why STEM integration is important now Facts: People in STEM fields can expect to earn 26% more money on average and be less likely to experience job loss. 92% of boys and 97% of girls lose interest in
Image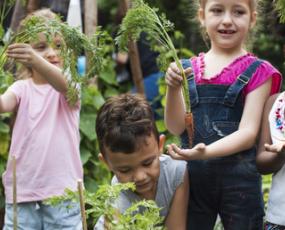 Community Gardening in Schools
Jun 07, 2021
Community Gardening in Schools - Getting kids involved Community Gardens are becoming a need for healthy food options in schools. Allowing schools to implement a community garden program could bring
Image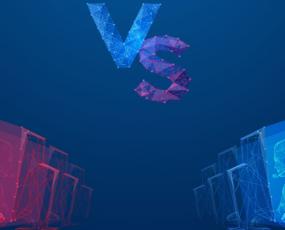 LIVE GAMING with ESPORTS - Trends in gaming in 2021
Jun 02, 2021
Are you familiar with Esports? ESPORTS is a type of popular multiplayer video game that is played competitively - usually for an audience. The year of COVID changed the way people can have these
Image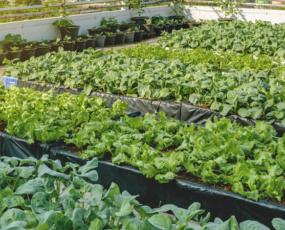 May 27, 2021
Is urban farming just the new big trend or is it an answer to our food crisis in places now labeled as "food deserts"? Let's explore this more… What is an Urban Farm? Technically speaking, urban
Image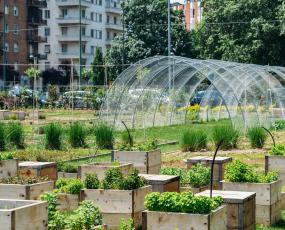 May 26, 2021
Do you know what a Food Desert is? A Food Desert is a geographic area where access to affordable, healthy food options (aka fresh fruits and veggies) is limited or nonexistent because grocery stores
Image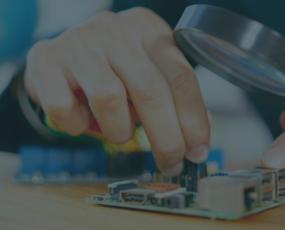 Top 5 Computer Science Industries
May 27, 2021
Top 5 career industries that get their beginning with Computer Science Mobile Technologies - We all have and use mobile phones. This industry is in the top 5 for the fastest growing fields of the last
Image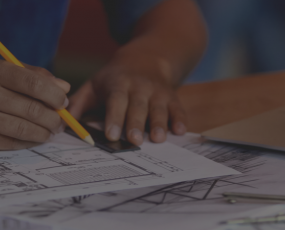 STEM - Why is starting early so important?
May 24, 2021
STEM - Science, Technology, Engineering, and Math Why is starting early so important? To understand the need, let's take a look at the numbers: In 1960, 1.1 million Americans worked in Science and
Image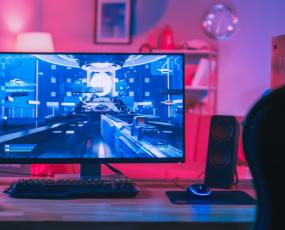 Top 10 Games in 2021 Got Game Competition!
May 20, 2021
The Top 10 Games have been selected in the Spring 2021 GOT GAME Competition! Play the games and cast votes for your favorites in the STEM Fuse Arcade! https://educate.stemfuse.com/arcade/competition