Image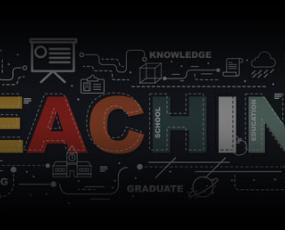 Creating a Community Inside the Classroom
Aug 05, 2021
Creating a Community Inside the Classroom~ How can we create classrooms where all students thrive and become lifelong learners? In my teaching experience, I have found both professional development
Image
Jul 26, 2021
BRAIN TRAINING - Is the brain a muscle? No matter what you're doing, your brain is almost always getting a workout! School work, housework, career work, driving in traffic, watching TV, running
Image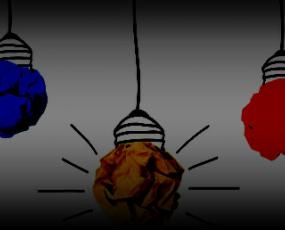 Jun 30, 2021
Albert Einstein said, "Everyone is a genius. But if you judge a fish by its ability to climb a tree, it will live its whole life believing that it is stupid." As teachers grow in perfecting their
Image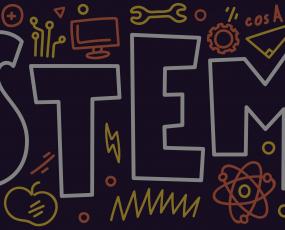 Jun 23, 2021
Schools with and without STEM: Why it matters There are endless opportunities in STEM (Science, Technology, Engineering, and Mathematics) industries all over the world. The demand for qualified people
Image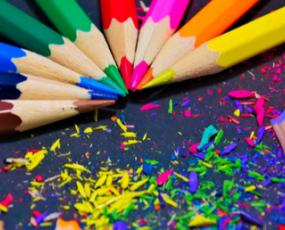 Jun 17, 2021
Putting the "A" in STEAM! Why art is an important aspect of the STEM curriculum. Art is about using creativity and imagination. This is no different in the classroom environment. We use art to
Image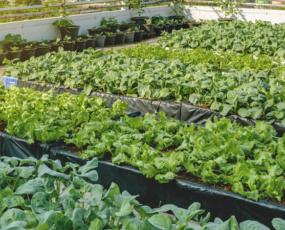 May 27, 2021
Is urban farming just the new big trend or is it an answer to our food crisis in places now labeled as "food deserts"? Let's explore this more… What is an Urban Farm? Technically speaking, urban
Image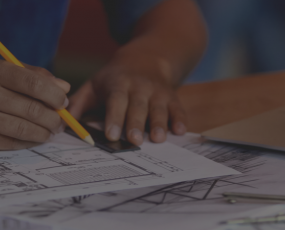 STEM - Why is starting early so important?
May 24, 2021
STEM - Science, Technology, Engineering, and Math Why is starting early so important? To understand the need, let's take a look at the numbers: In 1960, 1.1 million Americans worked in Science and
Image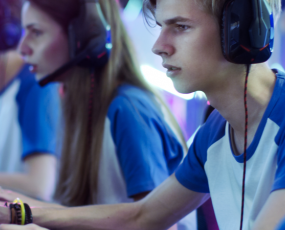 STEM Fuse Offers GOT GAME Competition
Nov 21, 2013
Twice a year STEM Fuse offers a competition for students all across the United States to put their best coding skills to work with a program/software called Game Maker. The "Got Game?" Contest is a
Image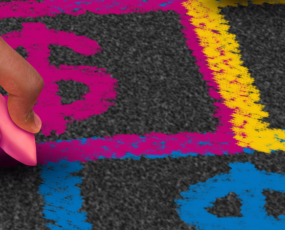 Nov 19, 2013
According to the 2011 National Survey on STEM education, STEM educators reported a lack of funding and professional development for teachers as the two major barriers to the realization of 21st
Image
Does GAME:IT Really Teach 21st Century Skills?
Aug 27, 2015
Our GAME:IT curriculum has been a huge success with both teachers and students and is now taught in all 50 states and 7 foreign countries and in over 4,000 schools. But does it really teach 21st
Image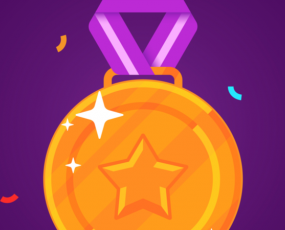 June Teacher of the Month - Kevin Dick
Jun 15, 2015
Kevin Dick is a Tech Ed teacher from Mankato West High School and has been named our June Teacher of the Month. STEM in the Classroom West High School offers a Game Design course to students as a
Image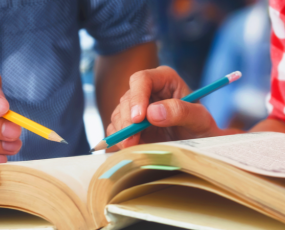 Revolutionizing High School Website Design Curriculum
Jun 03, 2014
As a curriculum development company, we don't just choose to randomly create a course. We identify what courses are missing in high schools and what careers are on the rise. Then we find industry