Image
Skilled Trades are STEM Careers
Sep 30, 2021
Skilled Trades are STEM Careers What are STEM jobs? STEM stands for science, technology, engineering, and mathematics. A STEM job is any occupation related to one or more of those areas. That means
Image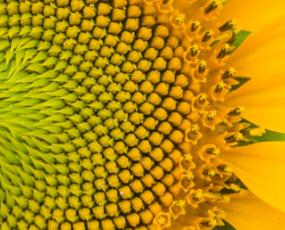 Aug 27, 2021
The Fibonacci Sequence in math and nature. Such a beautiful and interesting concept—nature inspired balance. Many sources claim it was first discovered or "invented" by Leonardo Fibonacci. The Italian
Image
Jul 26, 2021
BRAIN TRAINING - Is the brain a muscle? No matter what you're doing, your brain is almost always getting a workout! School work, housework, career work, driving in traffic, watching TV, running
Image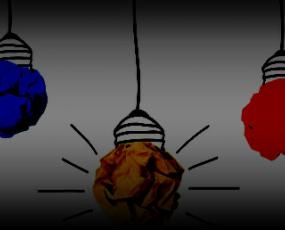 Jun 30, 2021
Albert Einstein said, "Everyone is a genius. But if you judge a fish by its ability to climb a tree, it will live its whole life believing that it is stupid." As teachers grow in perfecting their
Image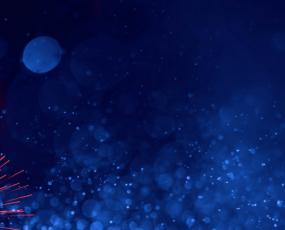 Star Spangled STEAM Activities
Jun 28, 2021
The heat of summer is here and June is quickly coming to an end. July is upon us and so is the celebration of our nation's independence! From 1776 to the present day, July 4th has been celebrated as
Image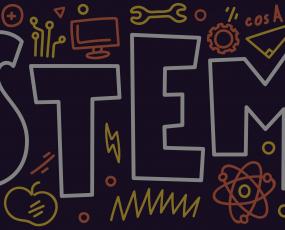 Jun 23, 2021
Schools with and without STEM: Why it matters There are endless opportunities in STEM (Science, Technology, Engineering, and Mathematics) industries all over the world. The demand for qualified people
Image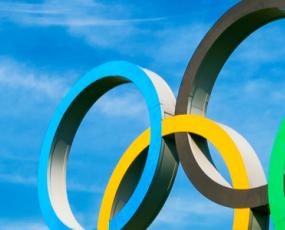 Jun 16, 2021
The heat is on and the first official day of summer is quickly approaching! With school out for most students already, it's time to enjoy all that summer has to offer. However, just because it's
Image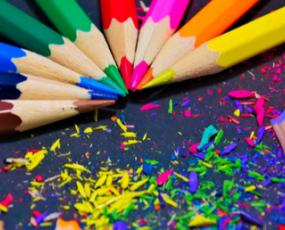 Jun 17, 2021
Putting the "A" in STEAM! Why art is an important aspect of the STEM curriculum. Art is about using creativity and imagination. This is no different in the classroom environment. We use art to
Image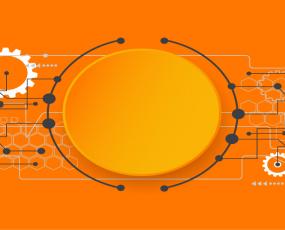 Need a reason to use your STEM kits?
Jun 14, 2021
Need a reason to teach and use your STEM kits? (who doesn't, right?) Many of us have great STEM hardware sitting on shelves and in boxes for various reasons: 1. We simply don't have the time to learn
Image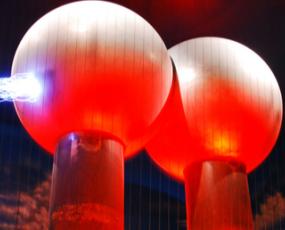 Do you know what a Van de Graaff generator is?
Jun 10, 2021
I bet you do! Have you ever seen or touched one of those metallic looking globes that makes your hair stand on end? That device is called a Van de Graaff generator. So how exactly does a Van de Graaff
Image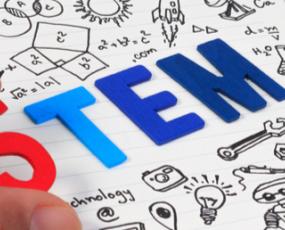 Why STEM integration is important now
Jun 08, 2021
Why STEM integration is important now Facts: People in STEM fields can expect to earn 26% more money on average and be less likely to experience job loss. 92% of boys and 97% of girls lose interest in
Image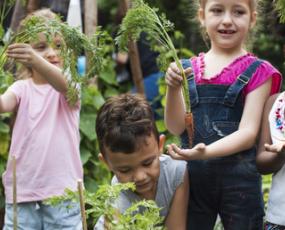 Community Gardening in Schools
Jun 07, 2021
Community Gardening in Schools - Getting kids involved Community Gardens are becoming a need for healthy food options in schools. Allowing schools to implement a community garden program could bring